Located between the Haute-Savoie, Switzerland and Italy, the resort town of Megève is accessible by plane, train, car or bus. Please find details below to help you organise your trip before booking your chalet in Megève.
Megève by train
The SNCF train station of Sallanches-Combloux-Megève is the closest to the town, at only 7.5 miles (12 km) and about 20 minutes away by car. During the winter, there are direct TGVs from Paris Gare de Lyon, Lille-Europe and Quimper. In all seasons, the Sallanches-Combloux-Megève train station is also accessible by the Léman Express train from Geneva and by the Auvergne-Rhône-Alpes network TER trains on the Annecy and Lyon lines. You can get to the resort from the train station by cab, private transfer, bus/shuttle (more frequent in winter) or rent a car.
Megève by bus
You can get to Megève on a shuttle from the Sallanches-Combloux-Megève train station or take the bus from Geneva airport to Megève bus station in about 1.5 to 2.5 hours. Located near the heart of the village, Megève bus station is served by Mont-Blanc region and Chamonix Valley buses, as well as Haute-Savoie department buses and the Flixbus service that provides transfers to Geneva airport every day. Fares and timetables can be easily consulted on the Internet or at the train station and tourist offices.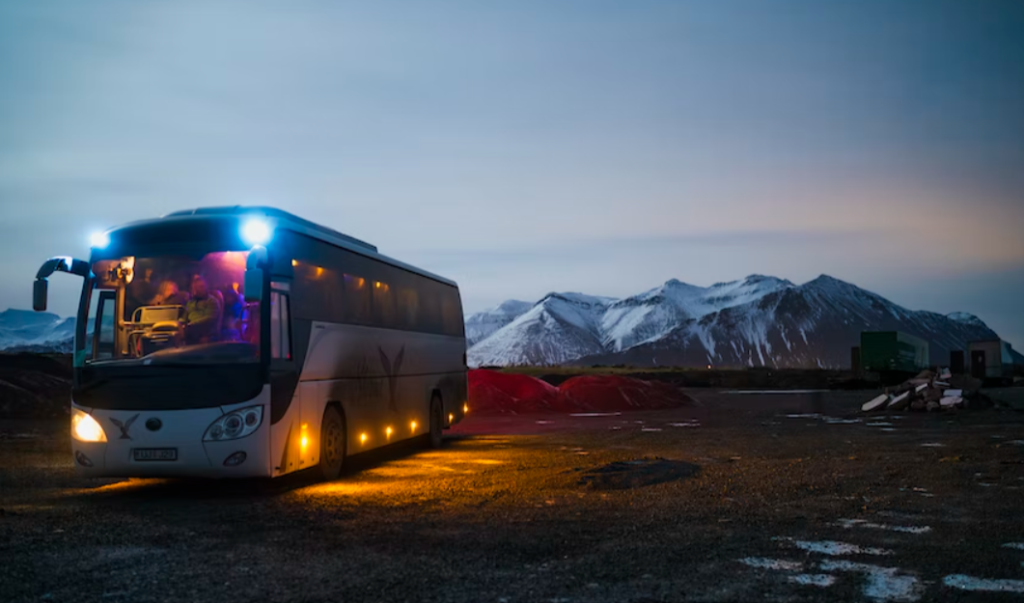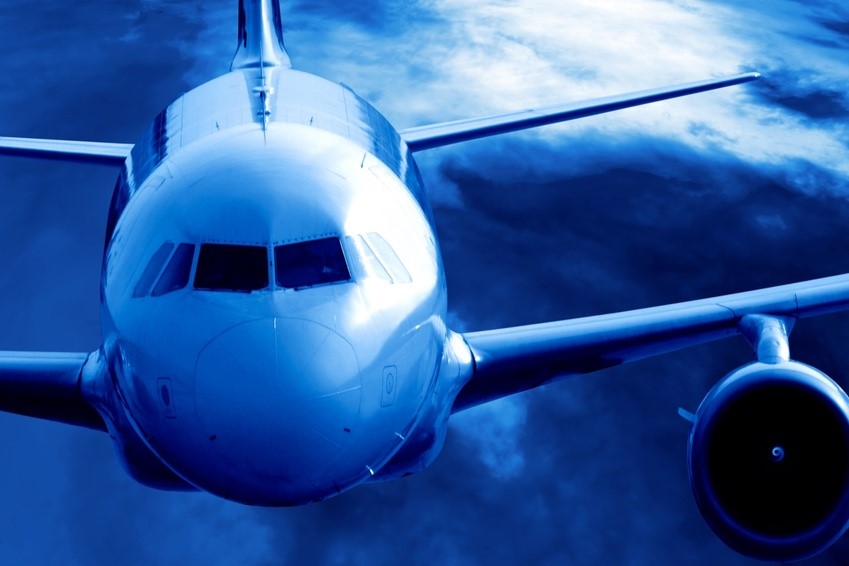 Airports near Megève
There are several possibilities if you wish to fly to Megève. The nearest international airport is Geneva, 56 m (90 km) away (about 1h15 by car). It is also the best served by bus. For those traveling by private jet, you may land at Annecy or Chambéry airports (about 1h30/2h cab ride). From these airports, you can also come by helicopter to Megève altiport located on Route de la Côte 2000, at an altitude of 1472 metres.
Megève by car
Megève is also very easily accessible by car from France, Switzerland and Italy. Several motorways connect Sallanches to Geneva, Lyon, Paris, Lille, Dijon, Marseille, Nice, Montpellier, Nîmes, Bordeaux, Turin, Milan, etc., in particular the A40 and A41 motorways and the Mont-Blanc tunnel to Italy. The departmental road D1212 runs through the village. It is well cared-for in winter, connecting Sallanches, Albertville and the resorts of Savoie, a safe way to travel with breathtaking views. Several covered parking areas are also cleared of snow daily for convenient parking. It is easy to get around by car in Megève, especially in mid-season when the trains run less frequently. For families, the round-trip cost by car is generally lower than the cost of a train, especially if you need to take a provincial train in addition to the TGV. Megève is located only 1h15 from Annecy by car, 1h from Geneva, 1h30 from Grenoble and a little more than 2h from Lyon.
From Sallanches: if you are coming from Paris, Lyon or the north of France on the A6, A5, A41 and A40 motorways, exit at Sallanches (Exit N°20). The distance between Sallanches and Megève is about 7.5 miles (12 km) and the route is direct. Take the D1212 towards Megève and Albertville. Go through Combloux then Demi-Quartier and continue to Megève.
From Geneva: from Geneva airport, take the A40 motorway towards France, Chamonix and Milan, then exit at Sallanches (Exit N°20) in the direction of Albertville. Go through Sallanches to the D1212, then continue to Megève.
From Valence and Grenoble: coming from the south of France on the A7, take the Grenoble/Geneva exit and follow the motorways to Albertville (A41 and A43). Exit at Albertville and head towards Ugine, then take the D1212 towards Megève.
From Italy: after passing through the famous Mont-Blanc tunnel at 1300 metres above sea level, take the motorway which becomes the Autoroute Blanche (A40) towards Geneva and exit at Passy, then take the Route de Domancy and at Domancy follow signs for Megève and the D1212.
Getting around in Megève
Free shuttles connect the village to the ski lifts. Three lines (two year-round and an additional line in winter) connect the resort to the bus station, Jaillet cable car, Palais des Sports, Rochebrune cable car and Côte 2000 altiport. All information can be found online on the Meg-Bus website. You can also use the resort's cab services. Regional bus services provide connections to other villages in the valley. Fares and timetables are available on the Haute-Savoie department bus website.