A much sought-after summer and winter holiday destination in Haute-Savoie, Megève boasts an excellent climate with the national average number of days of sunshine and much less rainfall than standard in the fall and spring. In the summer, thunderstorms rarely last long, and if one interrupts your plans for a few minutes or hours, the resort village offers many alternative activities listed below to help you organise your chalet rental in Megeve.
Indoor sports
Megève, like its neighbouring resort towns Saint-Gervais and Combloux, has excellent sports facilities for rainy days. The Megève Palais des Sports is the largest indoor sports complex in the Alps with the following activities:
Rock climbing: the indoor climbing wall has 740 m2 of routes for both experienced climbers and beginners, ranging from 3A to 8A. Perfect for practising your passion indoors or training before a climbing trip.
Tennis: play under shelter from the cold and rain on the Taraflex court. An opportunity to stay on top of your game all year round and enjoy yourself on the court, even on rainy days.
Dance: a wide variety of classes and workshops in ballet, oriental dance, contemporary dance, contemporary jazz and tap in dance studios with wooden floors, mirrors, barres, and Marley floors.
Skating: the Olympic indoor skating rink in Megève is open to the public during the day and at night for themed events. You can also attend ice shows, perfect for a rainy day during your stay in Megève.
Hockey: there is hockey at the Olympic rink. Taste the unique energy of hockey matches and learn to play this spectacular winter sport.
Curling: there are not many opportunities to play this ancestral, picturesque sport that has become better known since coverage during the World Championships and Olympic Winter Games. In Megève, the Palais des Sports has a 44.5-metre long curling rink (official size).
Swimming: a 25-metre indoor pool is available for swimming and training. Aqua spinning classes are also offered.
Outdoor activities
Bear in mind that some activities are exciting enough to make you forget the rain. The outdoor pools at the Palais Balnéoforme hot springs, which span 600 m2, is just one of these activities. You'll forget the weather with water heated to between 32 and 34°C, gooseneck fountains, lazy rivers, massaging jets and a panoramic view of the mountains. Or why not go shopping while it rains? A little rain won't slow you down as you stroll through the bustling pedestrian streets of Megève, from historic shops to trendy boutiques!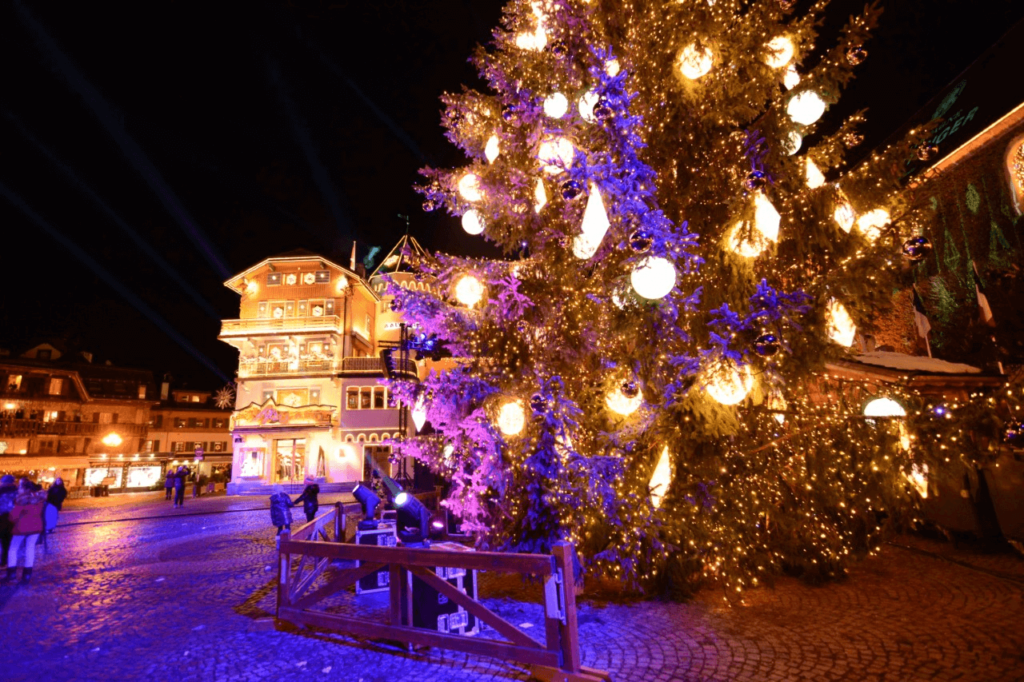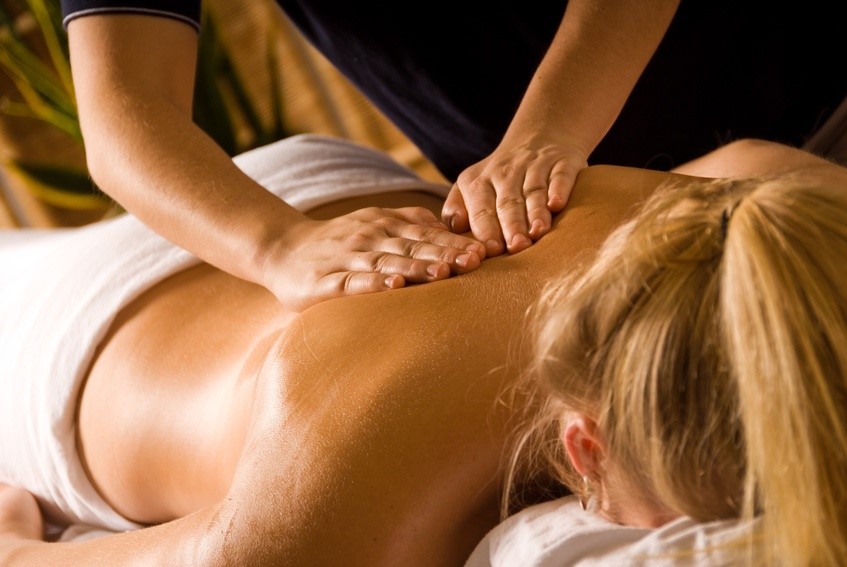 Relaxation and wellness
If you are not in the mood for sports and prefer to settle in, relax and take care of yourself, you have a wide selection of options: hot springs, yoga, fitness, sauna, hammam, massages, spa treatments, facials, manicures and pedicures. Perfect for a rainy day, enjoy relaxation and wellness activities at the 5-star hotel luxurious spas or the Balnéoforme hot springs at the Palais des Sports in the centre of the village.
Cultural activities (museums and tours)
Megève is known as much for its cultural heritage as for its rich natural environment and top quality sports and leisure facilities. Whether you need to escape the rain during a brief shower or spend a whole day inside, don't miss the temporary exhibitions at the Palais media library, the many art galleries in the old town and the top attractions of Mont-Blanc:
The Haut Val d'Arly Museum is housed in an authentic 19th-century Savoyard farmhouse, witness to the ancestral traditions of the Alps.
The Ermitage du Calvaire Museum documents the history of the Calvary of Megève, an historic monument, as well as its 14 chapels and oratories.